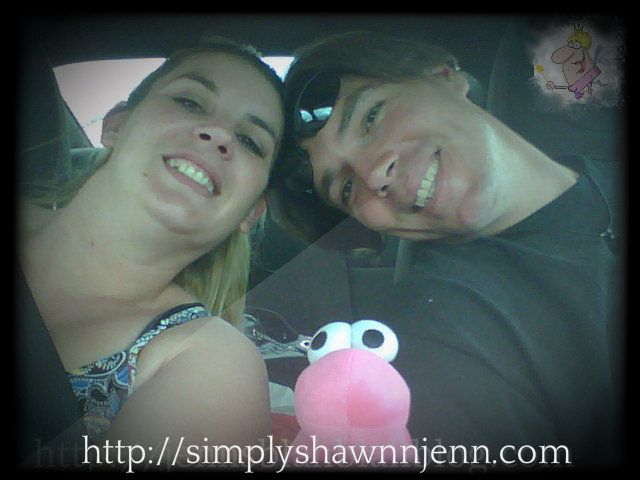 Hey everyone, so I heard Mom's Vacation Spots thinks Fairy Hobmother is on his way to Simply Shawn & Jenn!  If he was here, we haven't seen him, been looking too!  We must have just missed him, we were out looking for the top five washing machines in blog land. That darn Fairy Hobmother is so hard to find.  He is on his way back, he left me a comment in pictsy dust, telling me he'll be stopping back to by check for fabulous comments from the blog guest bloggers of them all! Do you want to make money blogging?
Fairy Hobmother sure has become sort of that magical, character in blog land.  He visits blogs late at night while most of the bloggers are sleeping.  Searching for some of the bloggiest bloggers of all!  Are you one of the bloggiest? Be sure to leave you comment below and find out if Fairy Hobmother will visit you next.
Can you catch Fairy Hobmother?  Will he stop by Pink Ninja Bloggers blog?
P.S. You didn't hear this from us but, Fairy Hobmother has been by Pink Ninja Blogger.  We're not sure if you can still find them there, but he's know to check out comment on Pink Ninja Blogger often!  Don't miss this most awesome fairy in blog land!  Head over to Pink Ninja Blogger, Can You Catch Fairy Hobmother.